Industry insight elevates function & form.
At VAA, we do more than design structures. We work to understand your organization's present and future goals, so we can support you in building your brand, creating positive experiences for your guests and enhancing the communities where you operate.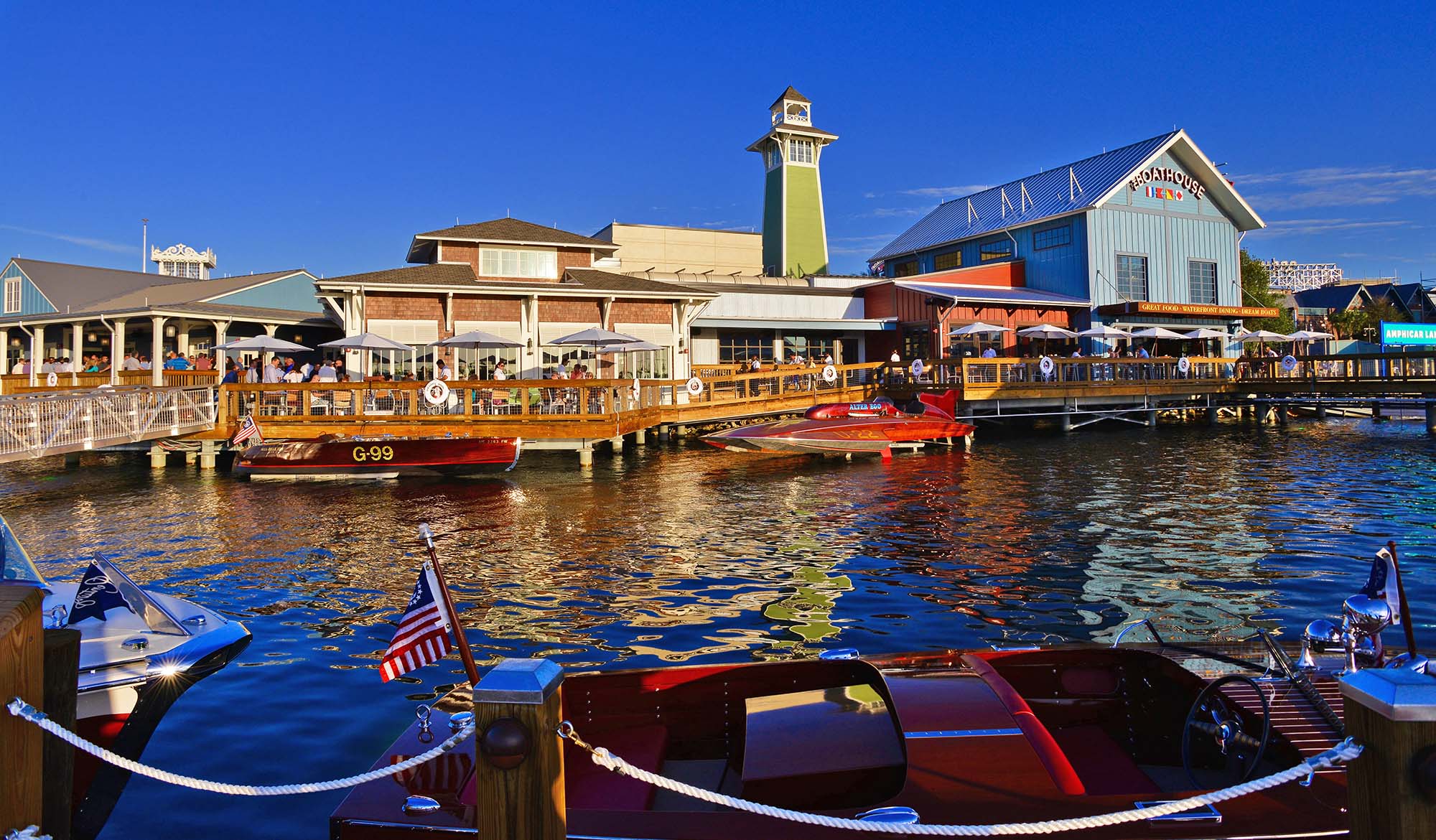 The Boathouse®
The structure's complexity, along with tight construction schedules, required meticulous and fast-paced design skills to ensure structural needs were met for the building, three-quarters of which is over water.
Multidisciplinary expertise and decades
of industry-specific insight lay a foundation for success.
Whether you're distributing products, hosting guests, caring for patients, training professionals – or dozens of other consumer/service roles – VAA's integrated capabilities and nationwide experience are invaluable assets. Our extensive network, including Owners, Architects, Contractors and permitting agencies nationwide, can minimize uncertainties. Throughout the process, we're committed to providing excellent value, together with open and responsive communication.
Facilitate coordination between Owners, Architects, Contractors & permitting agencies
Comprehensive project support includes civil, structural, mechanical, electrical engineering & beyond
Experienced in wide range of construction methods: slipform, precast, pre-/post-tension, high-wind, seismic & more
Support sustainable design with LEED-accredited experts
Retail
Hospitality
Government
Healthcare
Education
Quality, commitment and service to clients are imperatives – and I am proud to work with people who share in this dedication.
Andy LaPalme | Partner | Sr. Civil Engineer