Integrated expertise supports essential systems.
From heating to cooling, circulation to exhaust, containment to conveyance, VAA designs efficient systems to meet your needs and support your processes.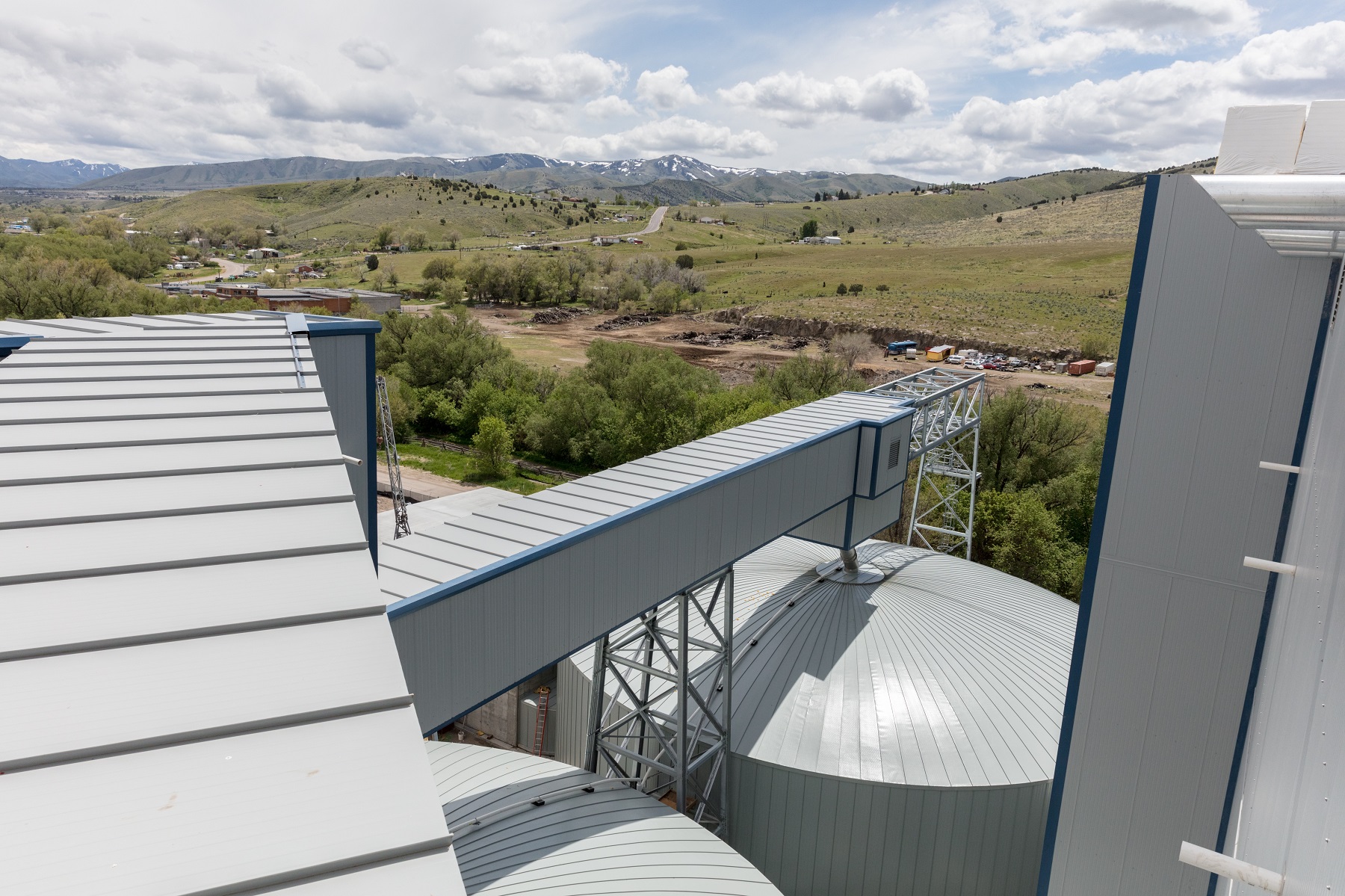 Great Western Malting Facility Expansion
Design was challenging due to the small site footprint. In addition, the germination and kiln vessels in the project are considered equipment, and are not able to support any additional weight.
Choose VAA for highly specialized expertise,
together with a focus on efficiency and cost management.
Mechanical systems are essential to your operations. From new construction to expansions, our engineers can facilitate the entire project – from conceptual design to construction documents and contractor support.
Design industrial/commercial HVAC systems

Plan material handling, conveying & dust containment systems

Design process heating & cooling systems

Engineer industrial steam & pneumatic systems

Plan & design refrigeration systems for food production & cold storage 

Design food-grade mechanical systems for sanitary applications
We focus on delivering value. Because in the long run, efficiency and execution will result in less rework and fewer problems.
Dave Olheiser | Partner | Sr Mechanical Engineer