Practical insight into industry processes & realities
Leverage decades of experience designing around industry-specific processes, together with uniquely specialized capabilities and trusted industry connections.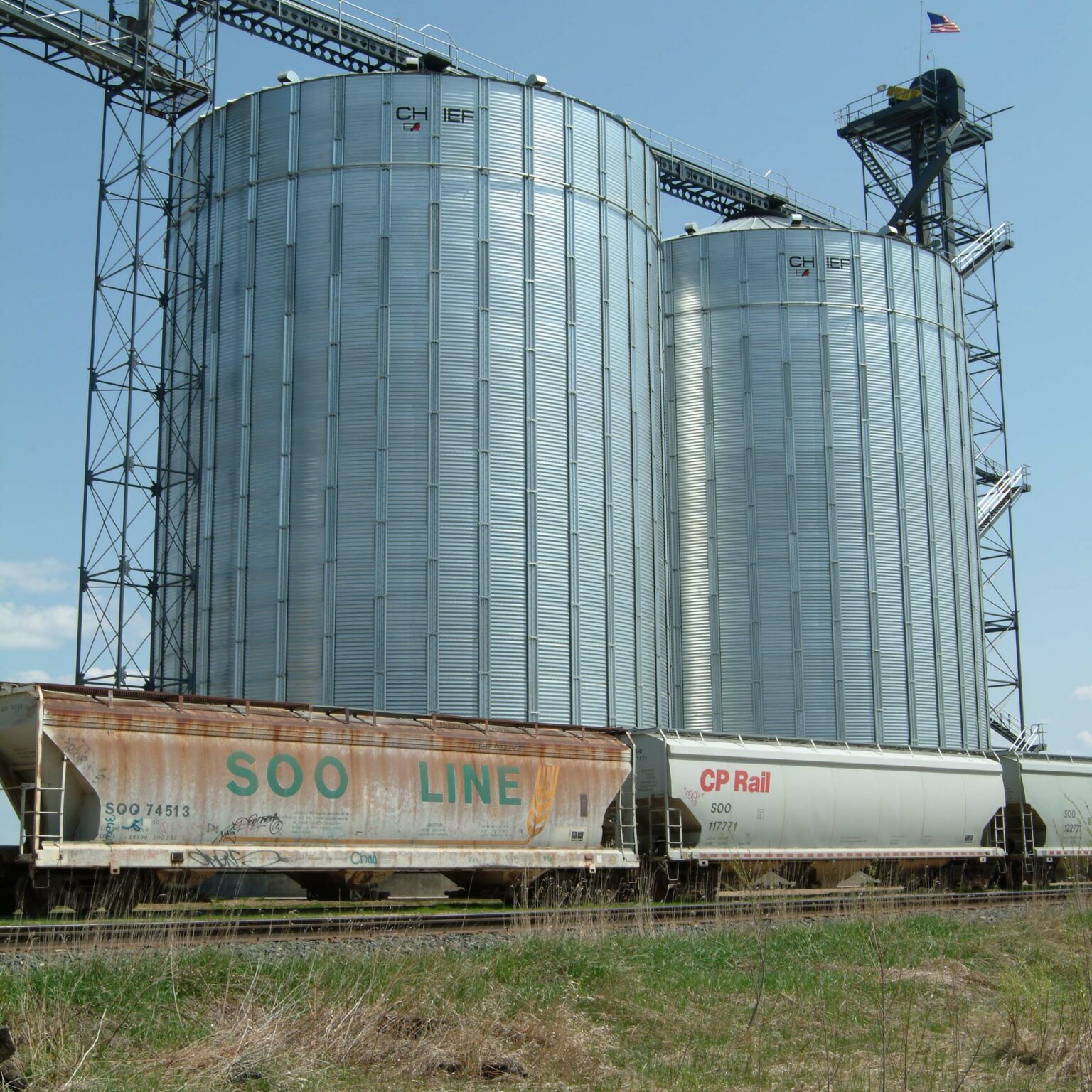 Agricultural and industrial clients trust VAA's experience in handling raw materials safely and efficiently.
Seed
Grain
Fertilizer
Minerals
Experience defines our business. From VAA standards to unique structures in all of our sectors, we strive to create designs that match our business partners' vision.
VAA provides the right balance of engineering solutions and economic decision-making.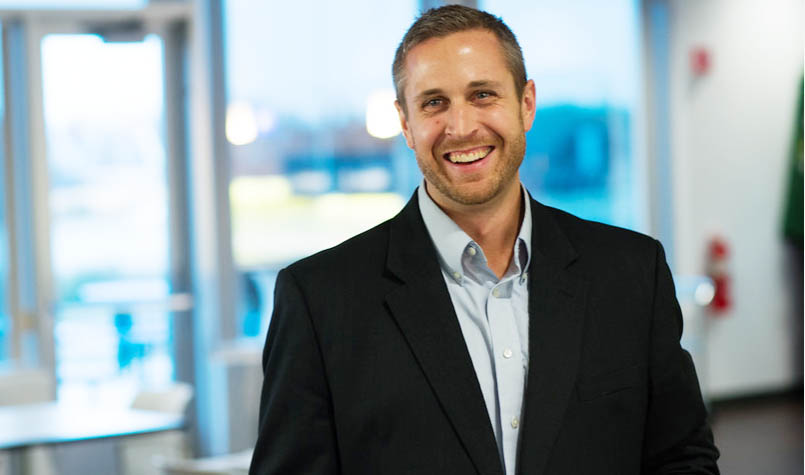 Engage your problem-solving talents and continue honing your craft in an environment focused on setting our teams and clients up for long-term success.
Whether you need a new or expanded facility, a process designed or debottlenecked, life safety or structural analysis… VAA can help you grow.