Here are a few of the projects we've been talking about lately.
Over our 45-year history, VAA has completed thousands of projects in a broad range of industries and geographic locations. Explore a few of the unique solutions we've developed to address client challenges.
All Projects
Master Planning
Port and River Terminal Design
Civil Engineering
Rail Design
General Arrangement
Process Engineering
Industrial Architecture
Structural Engineering
Mechanical Engineering
Electrical Engineering
Origination
Processing
Manufacturing
Consumer & Service
Distribution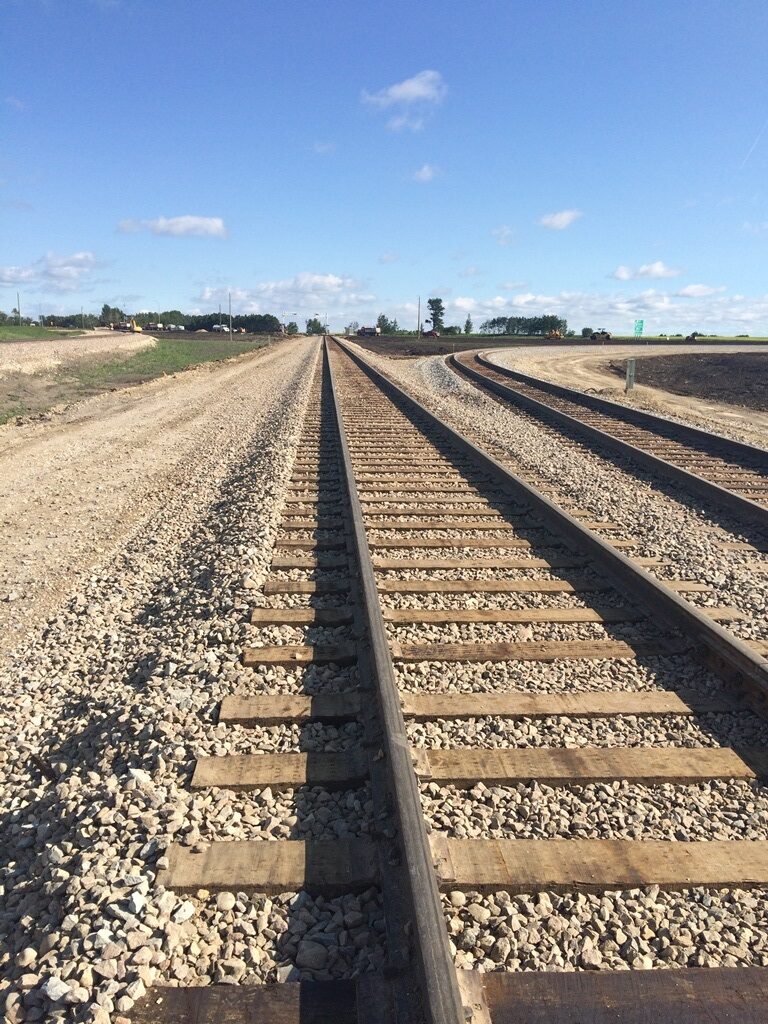 VAA' s multidiscipline team designed a facility capable of producing 850,000 metric tons of canola per year, including a challenging rail design that enabled trains to enter the facility at high speeds while minimizing residential highway blockage.
Interested in learning more? Looking for a specific area of expertise?