Industry insight drives intelligent facility design.
Agricultural and industrial clients trust VAA's experience in designing the handling of raw materials safely and efficiently.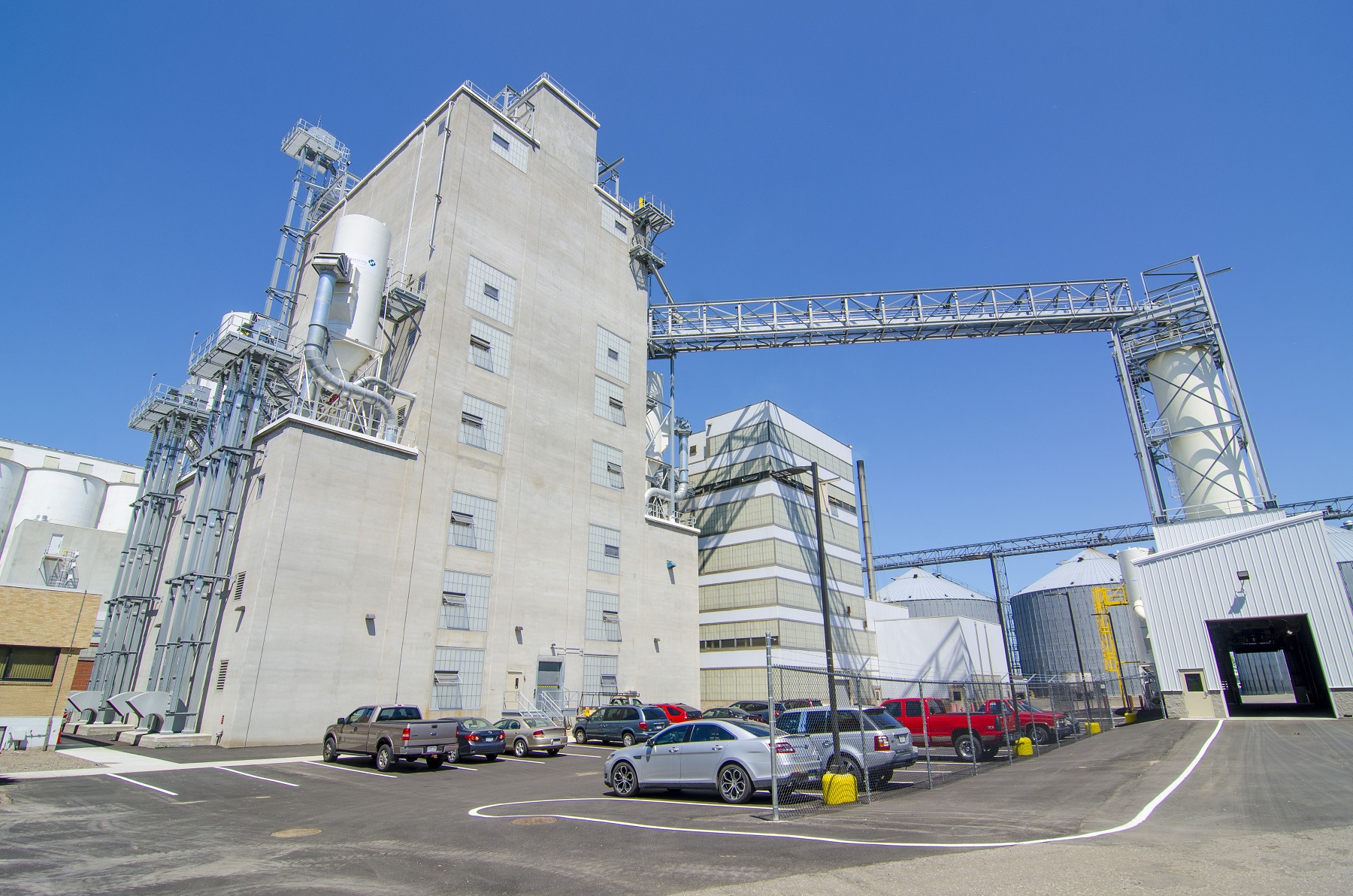 8-Level Grain Cleaning Expansion
The ambitious schedule for the project posed a challenge, as the timeline for design development through construction and start-up was 18 months.
VAA's reputation in planning
bulk material handling facilities is unparalleled in the industry.
Our depth of expertise in commodity-specific handling requirements, multidisciplinary teams and trusted network of industry connections design efficiency and safety into your facility.
Proven expertise in handling requirements for grain, seed, fertilizer, minerals & more
Identify process flow; plan facility & equipment layout
Proficient in slipform concrete design
Conduct dust hazard analysis
Optimize rail/truck/vessel receiving & loadout
Seed
Grain
Fertilizer
Minerals
Everyone knows VAA in the agriculture business.