Integrated expertise supports safe, compliant design.
One of the greatest responsibilities in designing, building and operating a facility is ensuring its occupants' safety. VAA's multidisciplinary expertise and knowledge of life safety code compliance help give you peace of mind.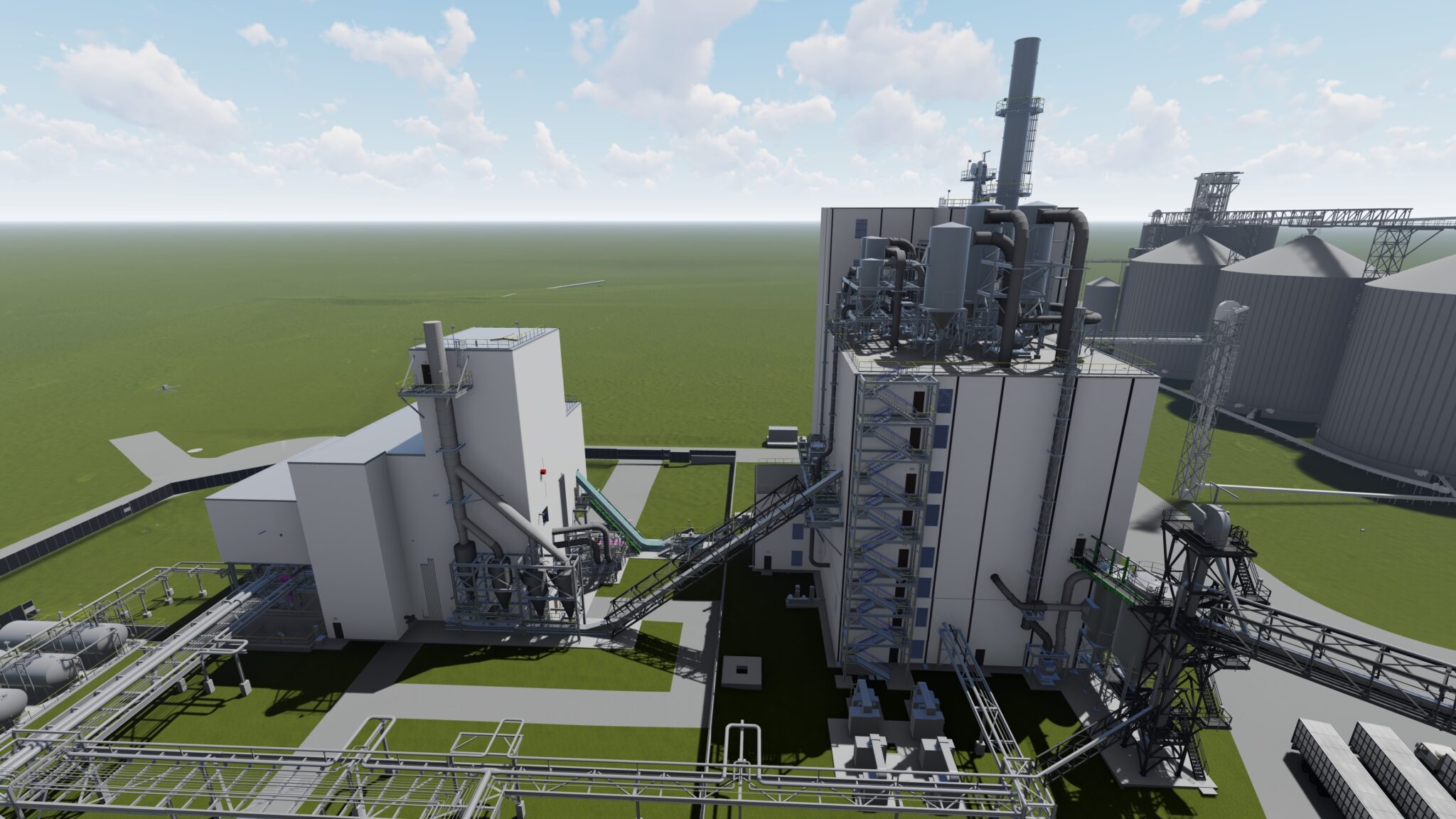 3,800 TPD Soybean Processing Plant
Design soybean preparation and processing facilities, an oil extraction plant, oil and meal truck/rail loadout, feed ingredient receiving and storage, two – 86,000 lb/hr of steam boiler plants, cooling towers, maintenance building and fire protection systems. Balance of Plant (BOP) services, coordination and document control for almost 2,300 drawings.
of architectural knowledge & integrated engineering expertise.
VAA offers invaluable support in developing compliant facilities that help protect you and your investment. We remain up-to-date on building codes and standards, and work closely with local and national authorities (AHJ) to help navigate the permitting process.
Building design across the supply chain
Perform site & facility assessments
Perform life safety code analysis & design
Design to sanitary & food-grade standards
Generate 3D imaging
Provide implementation/training support & industry education
The way to solve problems is to be a good listener. Once you understand what a client wants and needs and how their process works, developing great solutions becomes easier.
Travis Beck | Architecture Manager | NCARB | AIA