Integrated engineering, planning and design.
For more than four decades, VAA has partnered with Owners, Architects and Contractors to bring vision to life, deliver strategic solutions and streamline project execution.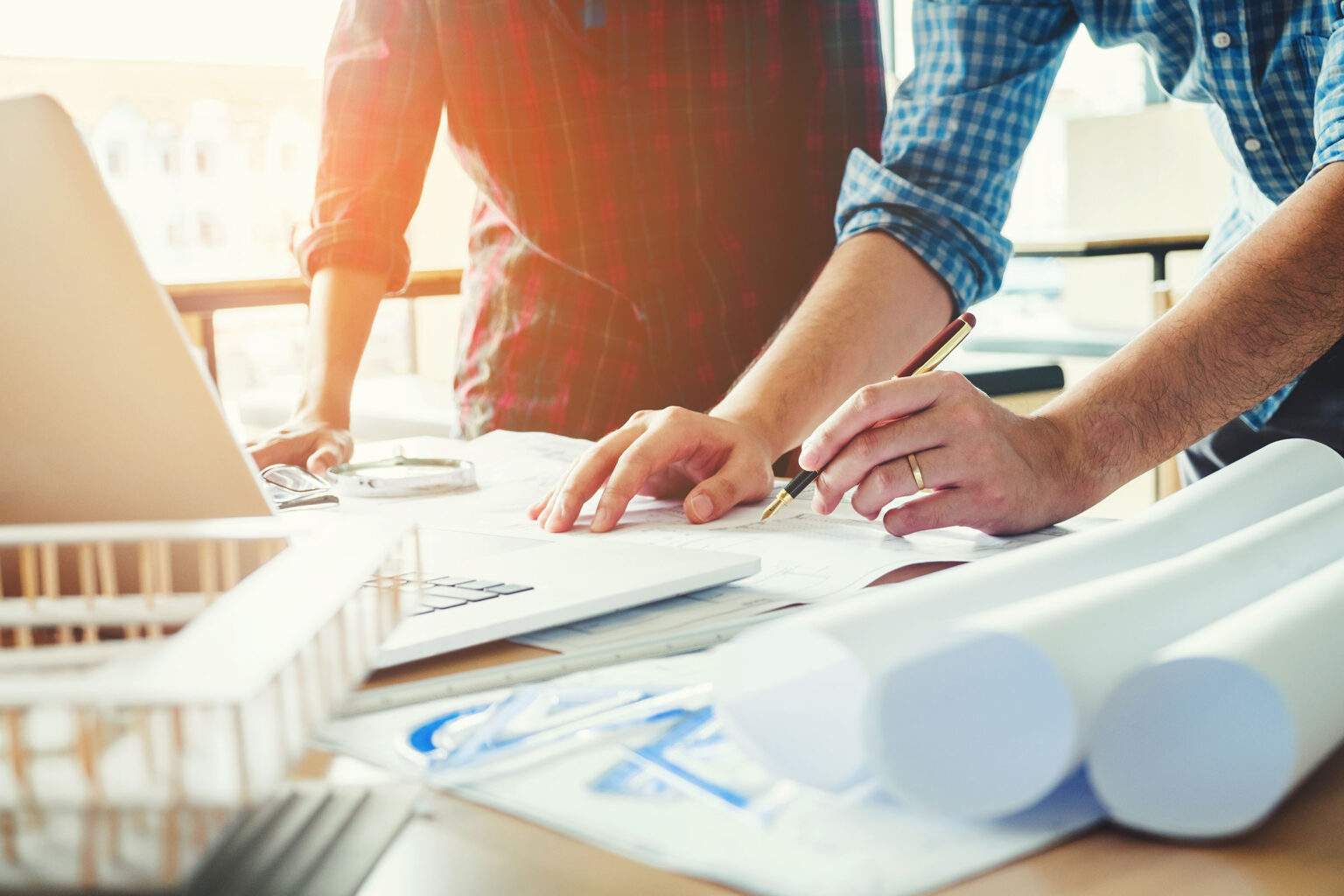 VAA brings strategic planning into the design phase, leveraging combined perspectives and expertise to tailor solutions to your present and future goals.
Uniquely Specialized Services
Partnering with VAA also gives you access to these value-added services: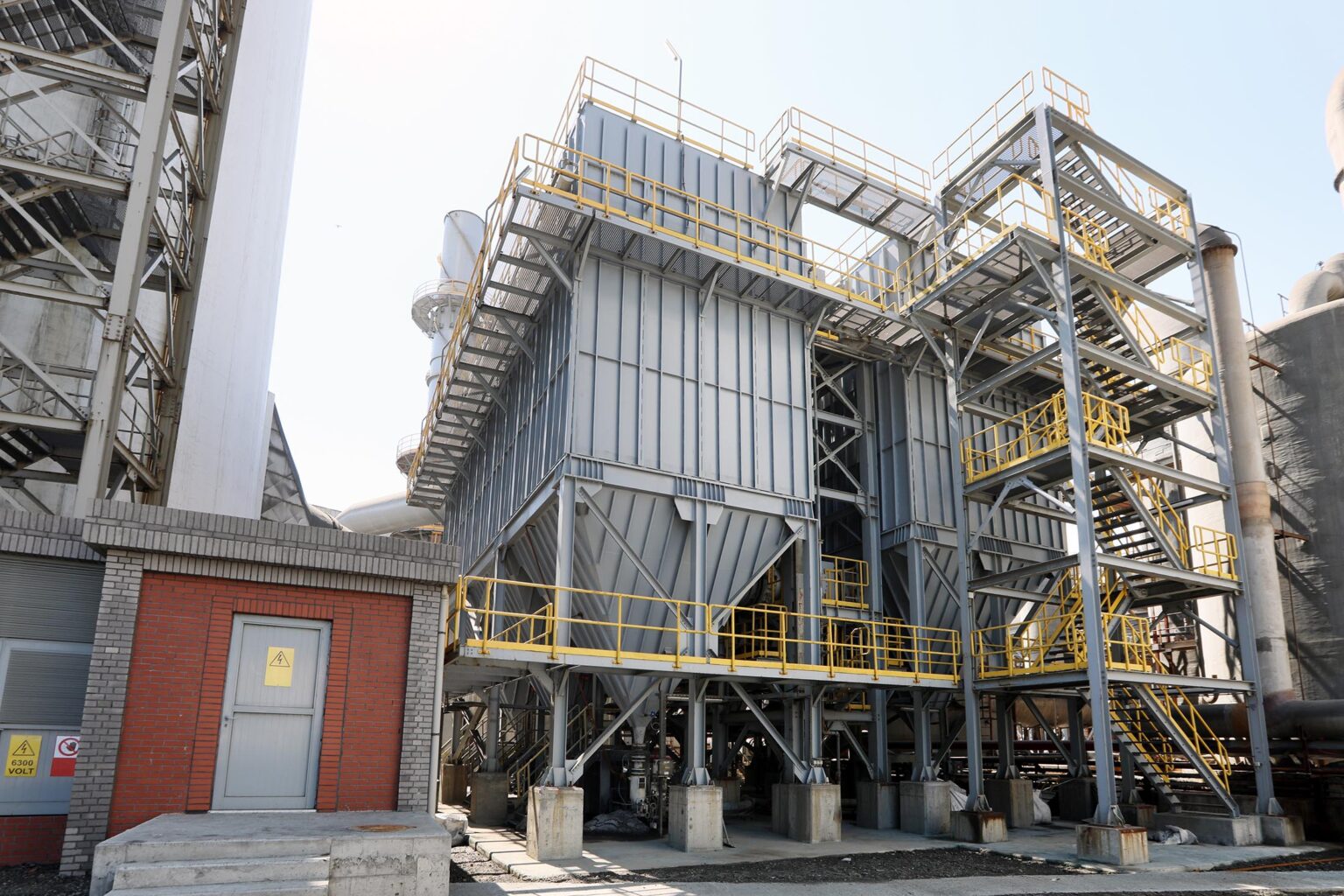 Systematic evaluation of potential dust combustion hazards helps you maintain a cleaner, safer and more compliant workplace.
Experience defines our business. From VAA standards to unique structures in all of our sectors, we strive to create designs that match our business partners' vision.
VAA provides the right balance of engineering solutions and economic decision-making.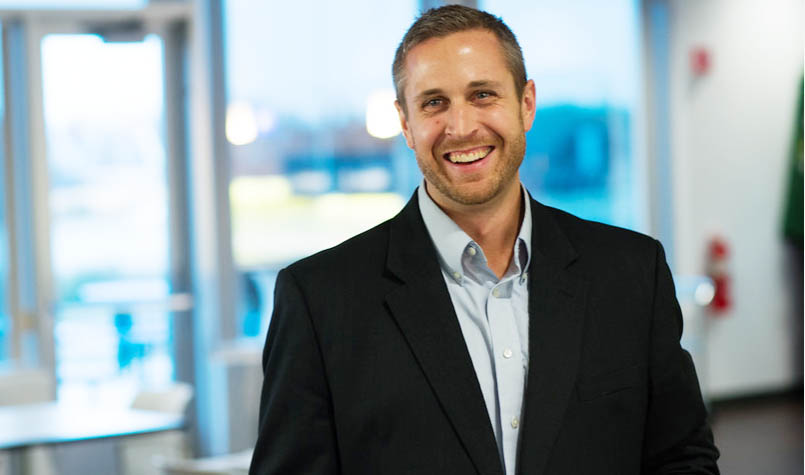 Engage your problem-solving talents and continue honing your craft in an environment focused on setting our teams and clients up for long-term success.
Whether you need a new or expanded facility, a process designed or debottlenecked, life safety or structural analysis… VAA can help you grow.