Integrated expertise results in optimal form and function.
Agricultural, industrial, commercial, or consumer, our skilled structural engineering teams combine bold vision with structural integrity.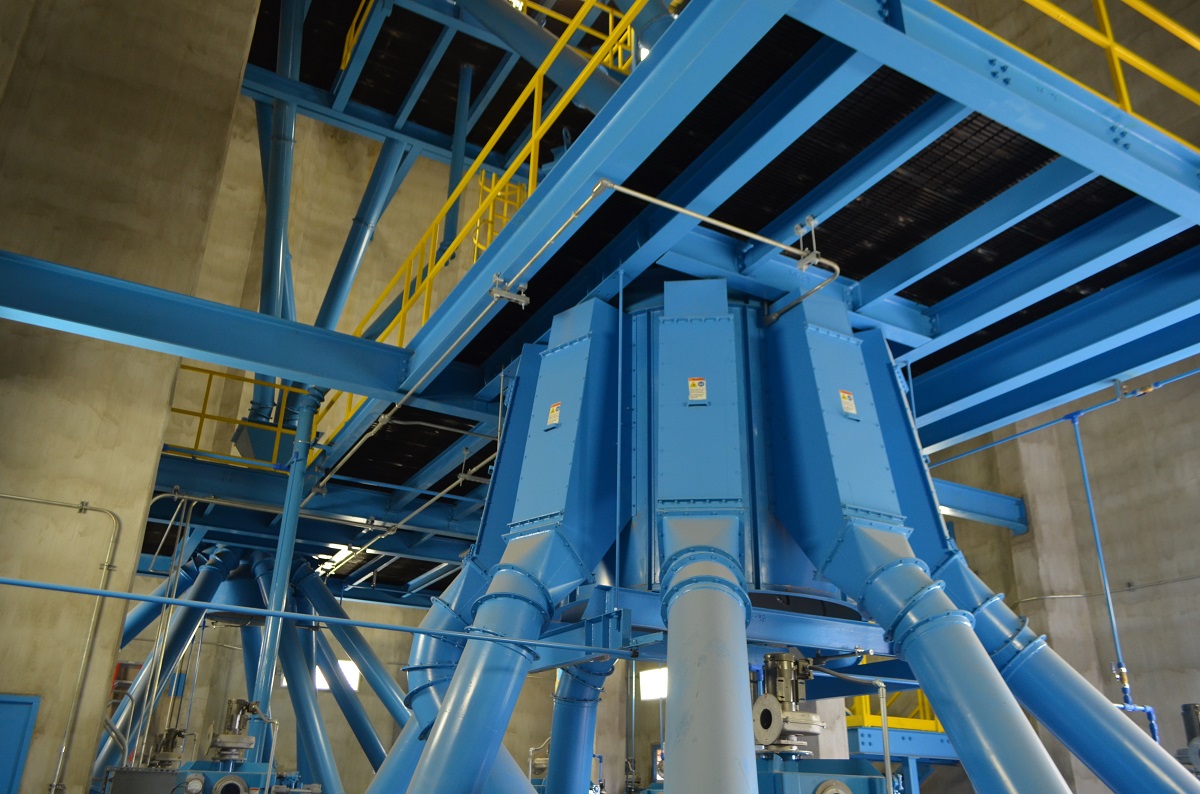 Fromm Family Foods Pet Food Expansion
The plant needed to remain operational during construction, and the new design needed to maintain facility truck routing despite the small site footprint.
End-to-end structural solutions,
from inspired facility designs to detailed construction documents.
Leveraging over four decades of structural engineering proficiency across a full range of geographies, climates, wind and seismic conditions – plus region-specific building codes – VAA is committed to understanding your business and functionality needs to deliver efficient and flexible design solutions. We work closely with Owners, Architects and Contractors throughout the process.
Licensed in 49 states & several Canadian provinces
Experts in slipform concrete construction
Experienced in complex foundations & support systems
Support sustainable design with LEED-accredited experts
Highly skilled in seismic & high-wind design
Expertise in dynamic analysis & pressure release
It is very rewarding to know that our clients can count on a great team to provide experience, effective communication, flexibility and abstract thinking on projects and capture opportunities to build relationships.
Mark Mielke | Partner | Sr Structural Engineer