Integrated expertise lays the groundwork for development success.
Private or public, urban or rural, commercial or industrial, VAA civil engineering professionals coordinate with multidisciplinary teams, owners, industry partners and permitting agencies for smoother project execution.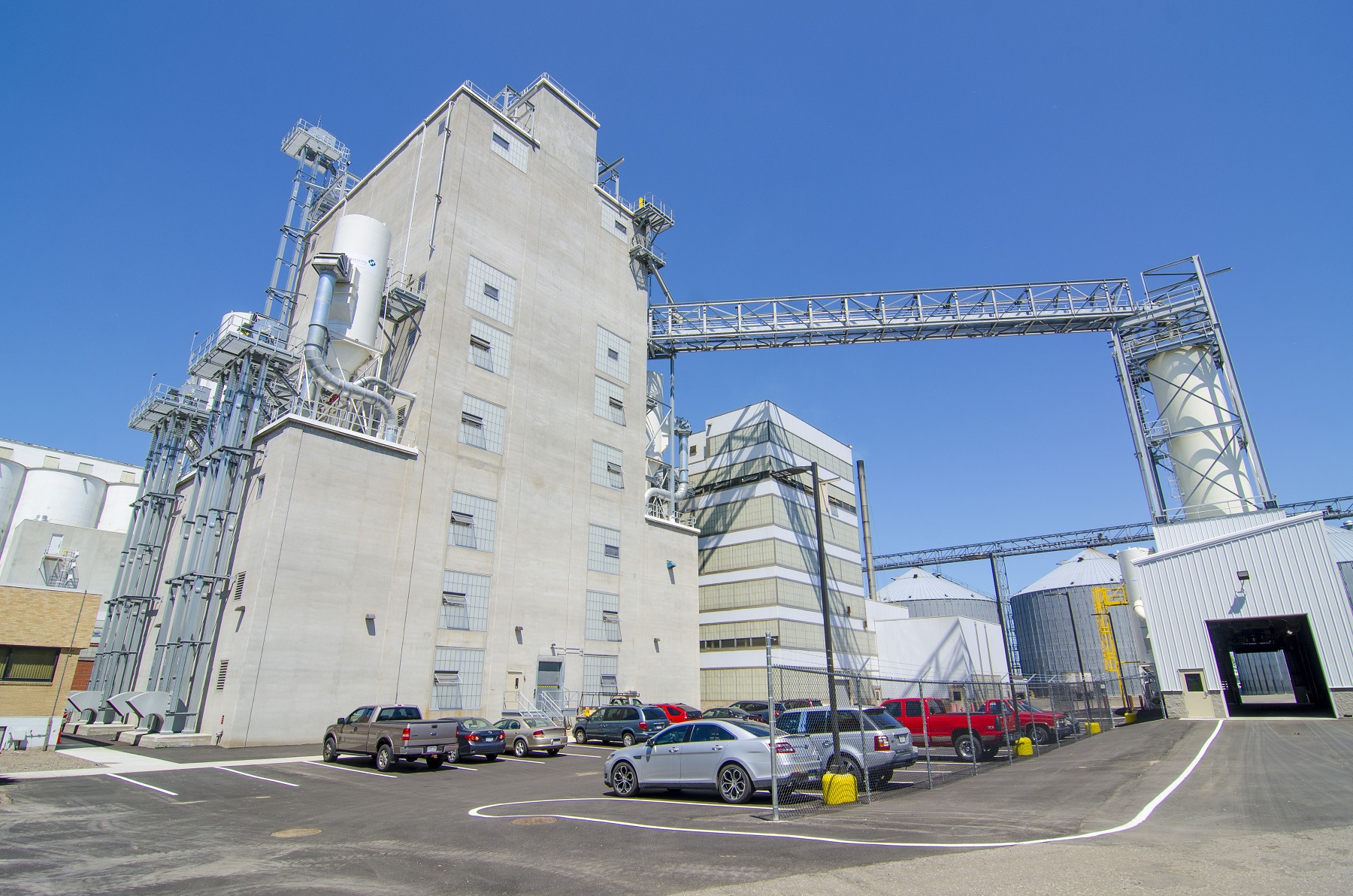 8-Level Grain Cleaning Expansion
The ambitious schedule for the project posed a challenge, as the timeline for design development through construction and start-up was 18 months.
From large site developments
to smaller retrofits, we design with an eye to your future.
VAA brings your project a seamless suite of proficiencies – from roadway design to rail access, utilities to stormwater management; plus structural, mechanical and electrical design. Our teams focus on early involvement to maximize project functionality and predictability. 
Perform comprehensive site planning
Plan & simulate truck/rail access to site
Design sanitary sewer & water main utilities
Plan stormwater management (SWPPP & NPDES permitting)
Design grading, drainage, erosion & sediment control
Design roadways & parking
Coordinate with utility providers & agencies (county, state, municipal, watershed districts, port authorities, provinces & more)
Offer sustainable design solutions
Every job has its challenges. But when you surround yourself with the right people, a team can do extraordinary things.
Andy Berenberg | Associate | Sr Civil Engineer