Industry insight helps your process extract maximum value.
Milling, malting, cleaning, crushing, screening, refining. No matter what processes drive your supply chain, count on VAA for comprehensive and streamlined balance-of-plant design.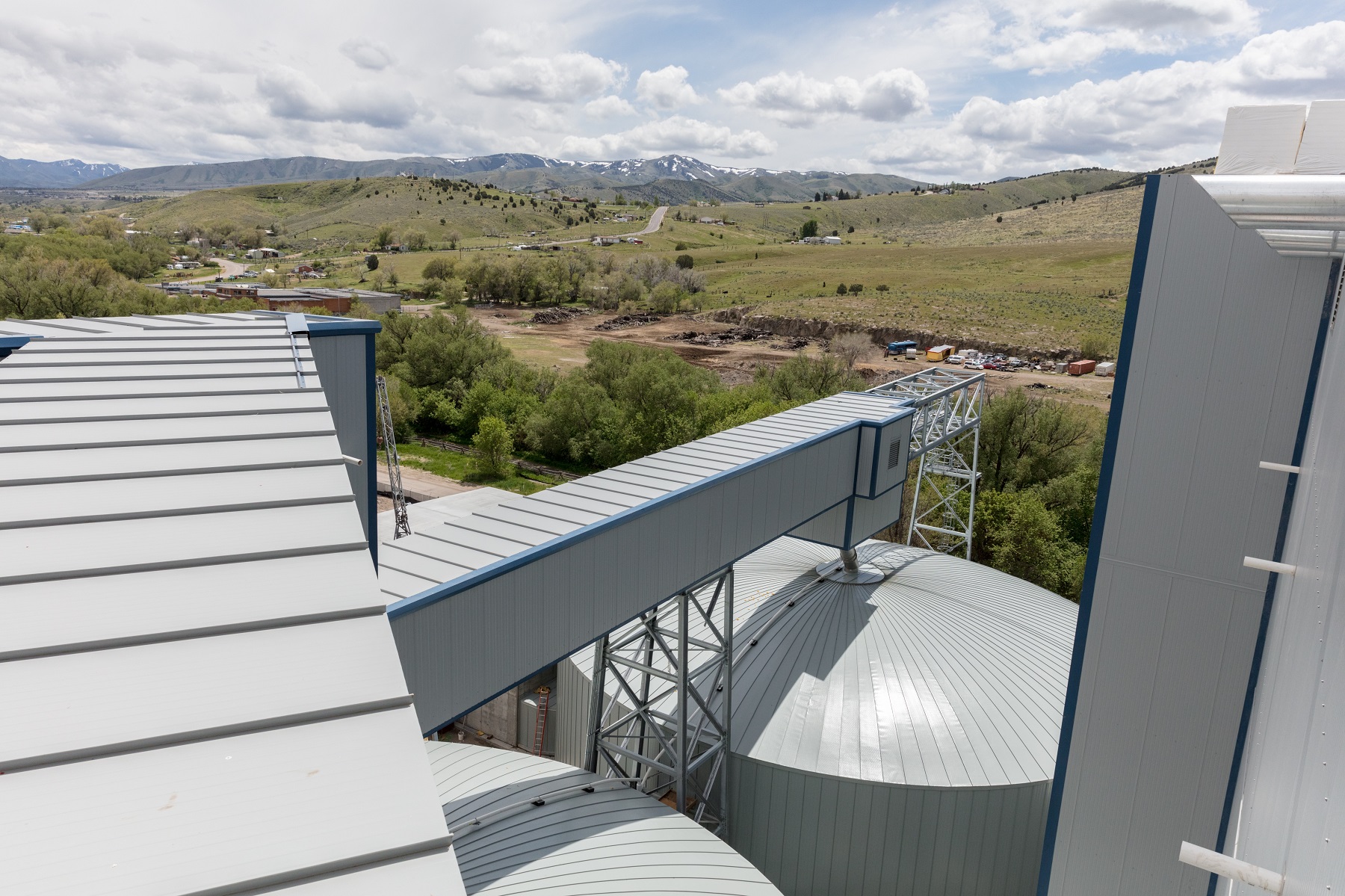 Great Western Malting Facility Expansion
Design was challenging due to the small site footprint. In addition, the germination and kiln vessels in the project are considered equipment, and are not able to support any additional weight.
As raw materials move along
the value chain, VAA's multidisciplinary expertise shines through wide-ranging vision and simplified project management.
Whether developing a greenfield site, making strategic additions and/or optimizing processes, integrated planning and design sees your processing plant within the context of your entire facility.
Plan facility & equipment layout
Diagram process flows (PFDs), piping & instruments (P&ID)
Optimize receiving & loadout
Develop plan for handling by-products
Identify current process bottlenecks
Design in equipment maintenance & replacement considerations
Animal Feed
Food Ingredients
Flour Milling
Oil Seed
Knowing what's important from an operations, design, and equipment provider standpoint can help our customers achieve peak facility performance while minimizing capital and operational costs.
Gary Koerbitz | Process Dept Manager | Senior Process Engineer