Integrated expertise ties your needs into smart
rail design.
Decades of experience in interfacility rail design has made VAA a trusted partner in optimizing rail layout for operational efficiency and adaptability.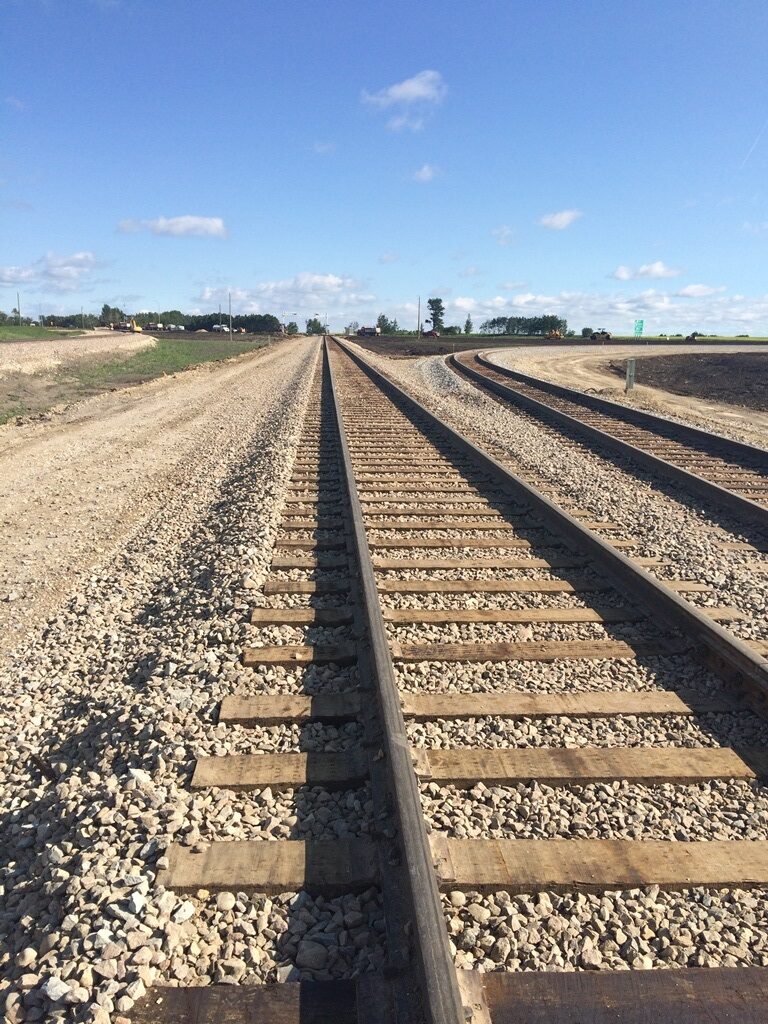 Canola Crush Processing Facility — Rail Emphasis
Design a conventional and specialty canola seed processing facility capable of processing 850,000 metric tons of canola per year and connect two Class 1 railways, one of which was located on the opposite side of a heavily traveled provincial highway.
Efficient rail layout that meets
the railroads' exacting standards.
Rely on VAA's rail design team to understand your facility and process while considering your strategic vision and specific operating requirements to optimize site selection and track design. A detailed rail design process focuses on minimizing track strain over the long term, managing costs and considering current and future needs.
Perform sequence of operations studies to understand car handling
Design receiving, shipping & transload facilities
Plan facilities handling multiple commodities (manifest track)
Design shuttle train facilities
Provide access to port facilities
Perform rail observation / inspection
This speaks to me: 'Quality is never an accident; it is always the result of high intention, sincere effort, intelligent direction and skillful execution; it represents the wise choice of many alternatives.'
Patrick Koehnen | Associate | Sr Civil Engineer