Integrated expertise optimizes your operation.
From grain to seed, fertilizer to minerals, VAA has been a valued partner to the agribusiness market since our inception. We specialize in designing efficient bulk commodity handling facilities and enabling the processes that power their profitability.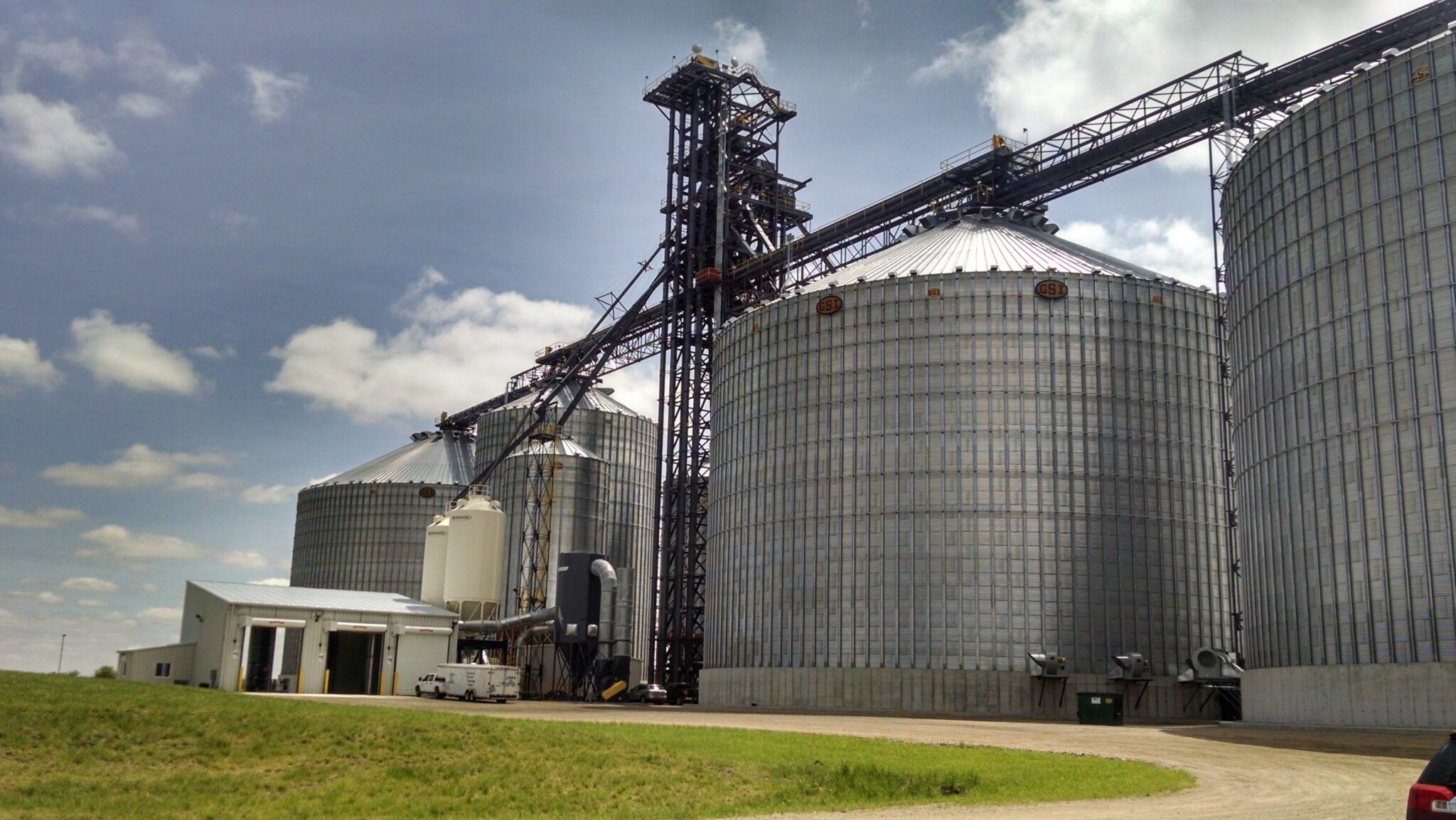 Crystal Valley Co-op Shuttle Train Facility
The project presented a number of unique design challenges, including additional support requirements for the large boot pit and tower as well as ensuring that the Union Pacific main line would not be disrupted by any of the new design elements.
VAA understands how bulk material
handling facilities operate – and relate sitewide.
We'll gain an understanding of your goals and site-specific needs, then work to optimize process flow, equipment layout, storage and safety. VAA's multidisciplinary capabilities unify all the elements of a solution, from structural design to process engineering, power distribution to transportation.
New construction & remodels/retrofits
Perform feasibility studies & reports
Plan facility & equipment layout
Optimize rail/truck/vessel receiving & loadout
Evaluate facility integrity & debottleneck processes
Serve as owner's construction representative
Understanding our clients' big-picture goals helps drive our teams to deliver the best design we can.
Brian Utoft | Partner | Sr Process Engineer