Integrated expertise powers you safely and reliably.
Electrical power carries your enterprise forward. From distribution system design and lighting to data/communication and electrical safety, VAA experts deliver energy-efficient and cost-effective power solutions.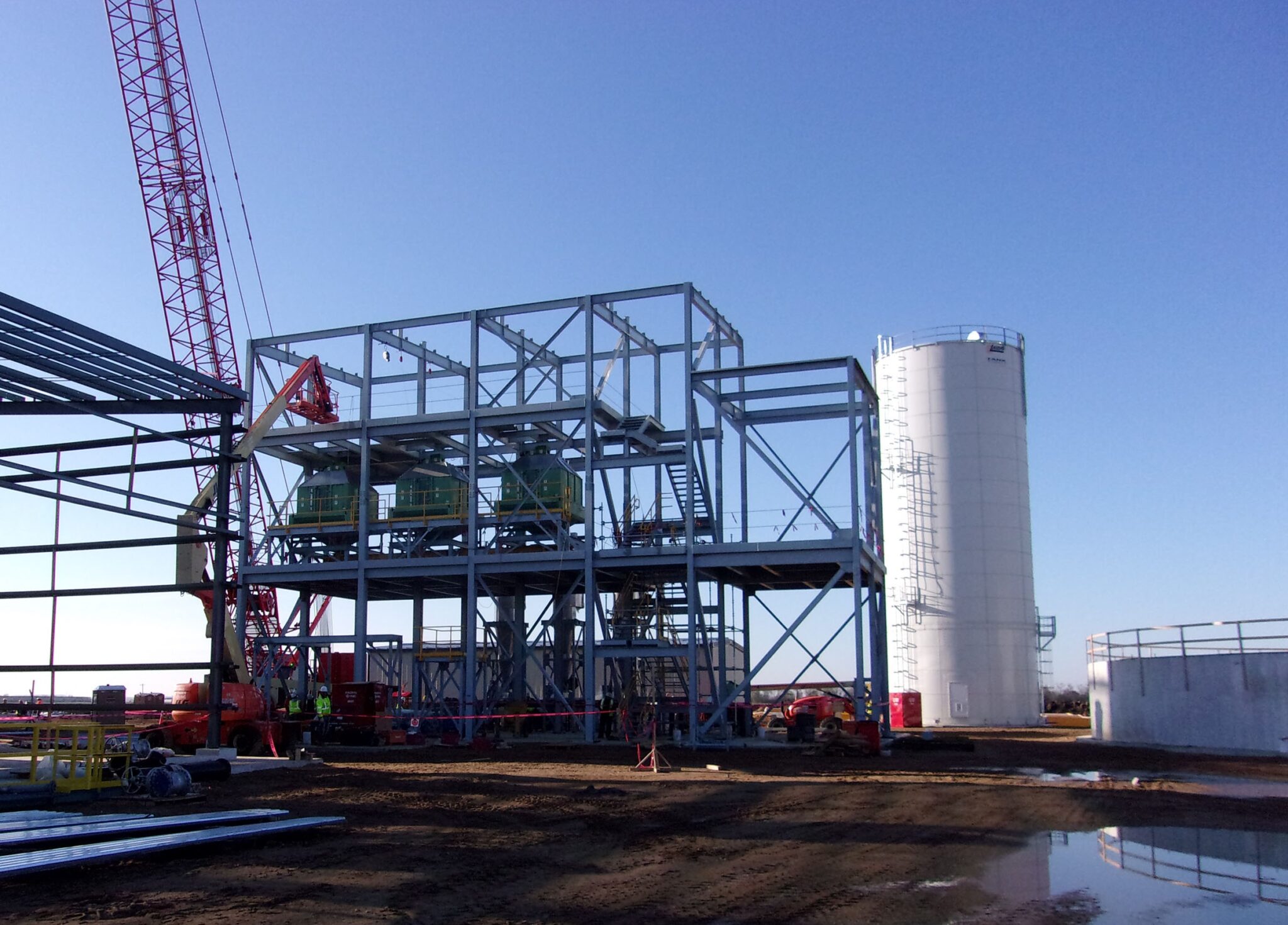 1,250 Tons/Hour Protein Enhancement Facility
Design a first-of-its-kind animal nutrition production facility for two branded products using a patented production process. Two of the most complex structures on site housed the receiving and pelleting processes, each building bearing substantial equipment loads.
Our multidisciplinary approach
plans for your power needs from the outset, minimizing issues during construction.
Whether your project is a new build or expansion of an existing facility, VAA works to understand your needs and provide the optimal solution for a safe and maintainable design within your budget.
We specialize in designing medium-/low-voltage power distribution and lighting systems for buildings and processing facilities. From concept through construction, VAA provides design and consulting services focused on safety and reliability.
Facility electrical plans & control room layouts 

Design lighting/lighting controls

Plan emergency & standby power systems

Coordinate with utilities

Coordinate protective devices & arc flash studies

Analyze power quality, power factor & harmonics

Classify hazardous areas
I've noticed three actions on a project that always resonate well: do it, do it right, and do it right now.
Mike Gentrup | Principal | Sr Electrical Engineer