Industry insight integrates production into your facility.
Whether you're producing animal feed, industrial chemicals, biofuels, consumer packaged goods or other products, VAA can seamlessly connect material receiving, manufacturing processes and distribution.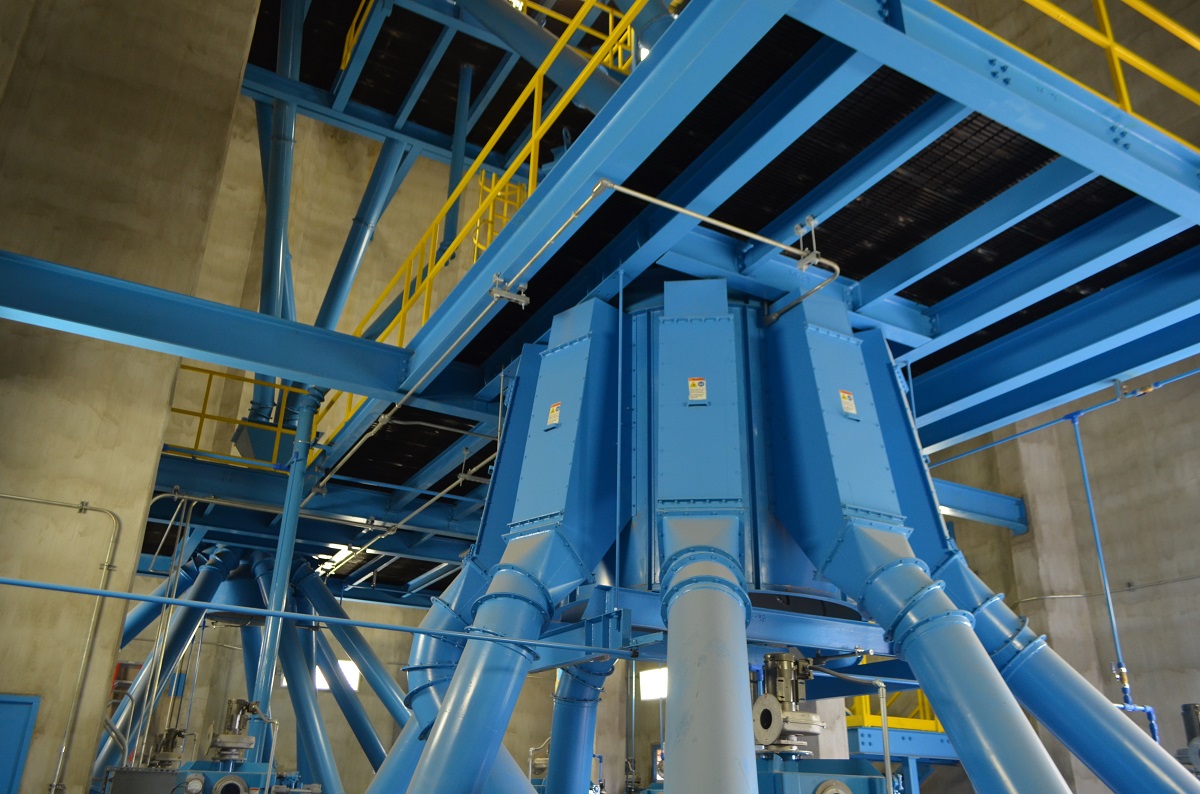 Fromm Family Foods Pet Food Expansion
The plant needed to remain operational during construction, and the new design needed to maintain facility truck routing despite the small site footprint.
Manufacturing is a critical element
in the supply chain.
VAA's multidisciplinary expertise brings big-picture planning to your entire operation, designing efficiencies into the manufacturing process and leveraging trusted industry relationships for smoother execution.
Experts in sanitary & food-grade design
Integrated expertise in refrigeration & cold storage
Experienced in HVAC design to manage allergens, prevent cross-contamination
Diagram process flows (PFDs), piping & instruments (P&ID)
Optimize receiving & loadout across truck, rail and waterways
Consider equipment maintenance & replacement needs
Food Products
Biofuels
Pet Food
Chemicals
We genuinely care about our clients – both as people and in terms of how a project contributes to the future of their business.
DOUG NAGEL | PARTNER | SR STRUCTURAL ENGINEER