Integrated expertise drives operational efficiencies.
Drawing on a diverse process knowledge base, ranging from agriculture to chemicals, biofuels to food and more, VAA can help optimize your operation.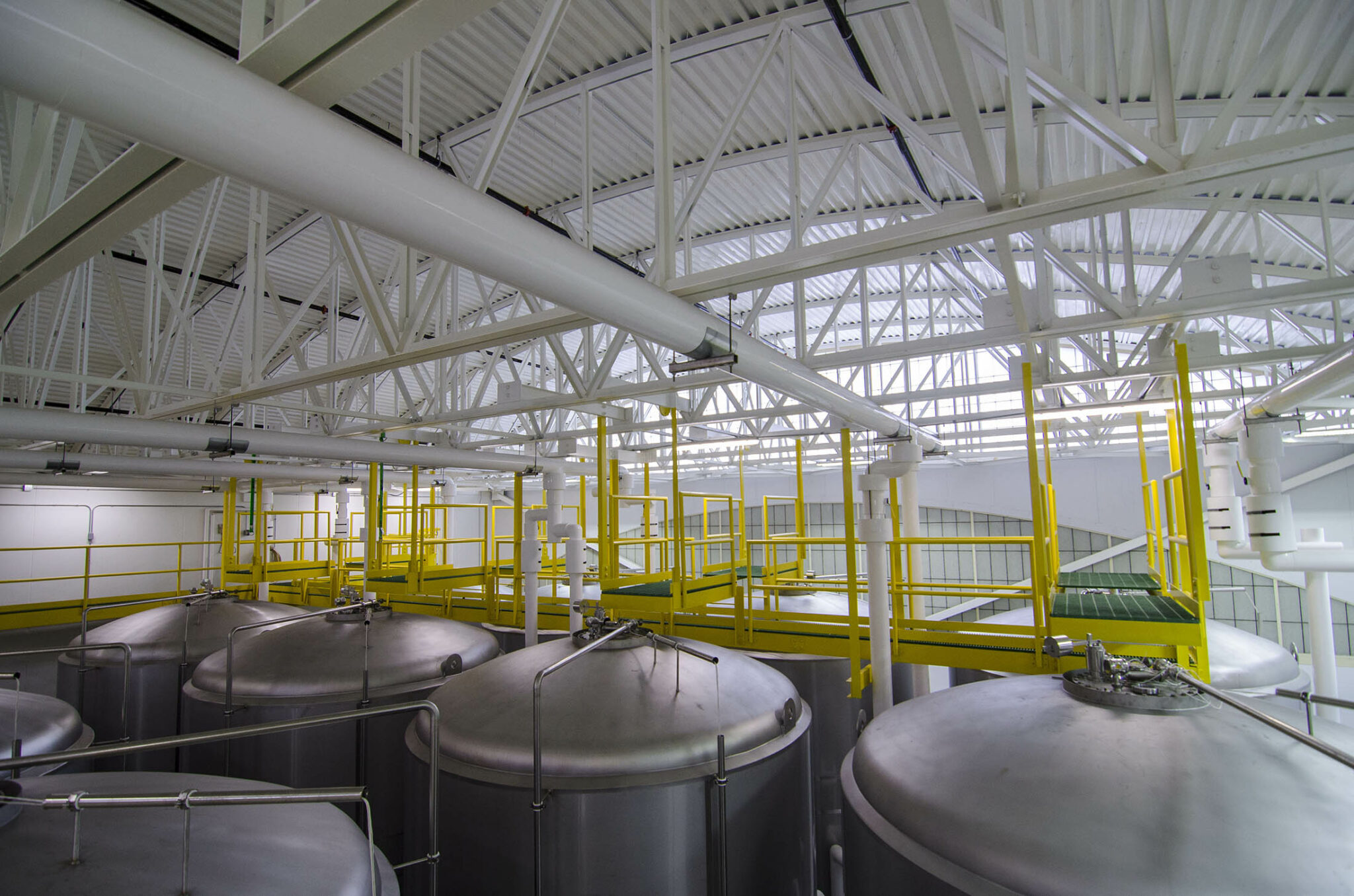 Summit Brewing Company Facility Expansion
The broad scope of the project necessitated multiple phases, with city and plant leadership approval of each phase needed to meet both internal needs and external parameters.
VAA facilitates the processes
that drive your business.
Our multidisciplinary teams support owners and contractor-partners with comprehensive balance-of-plant planning that can optimize new facility design and retrofit existing facilities. VAA solutions position you for today's success and tomorrow's growth.
Diagram process flows (PFDs), piping & instruments (P&ID)
Plan facility & equipment layout
Consider equipment maintenance & replacement needs
Document process instrumentation
Design to sanitary & food-grade standards
Our team is highly collaborative and seasoned, strong and exceptionally experienced. We are dedicated to excellence and delivering a great project that supports your long-term goals.
Vlad Dain | Partner | SR Mechanical Engineer