Consulting is about forging true connections and adding value. If you add value to what you're doing, the relationship will naturally follow. It's exciting to join a company and leadership group that has such a strong work history and relationships with clients, vendors, and employees.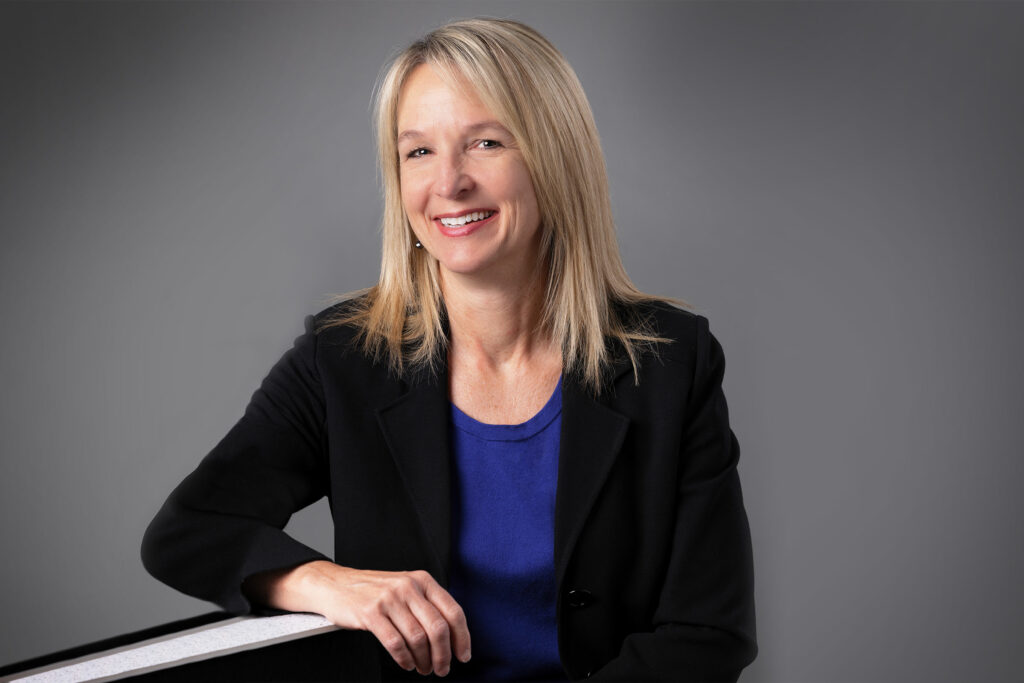 Making connections is at the center of everything Jennifer does. Whether working alongside clients or colleagues or mentoring a team member, she's not only driven to do her best but to inspire others too. She believes leaders have an opportunity to make a real difference with their team, impacting their professional development and work experience.
Jennifer loves traveling, spending time with family and friends, and being active outdoors. She's peddled 110 miles (with a 10,000-foot elevation gain) in the Rocky Mountains, and she's also biked west to east across the entire state of Iowa. She's a proud mom of four children, one of which is an active-duty military member.
Whether you need a new or expanded facility, a process designed or debottlenecked, life safety or structural analysis… VAA can help you grow.